As an actress, I've work across the US, and around the world. As a theater and storytelling teacher, I work for several non-profits both stateside and overseas.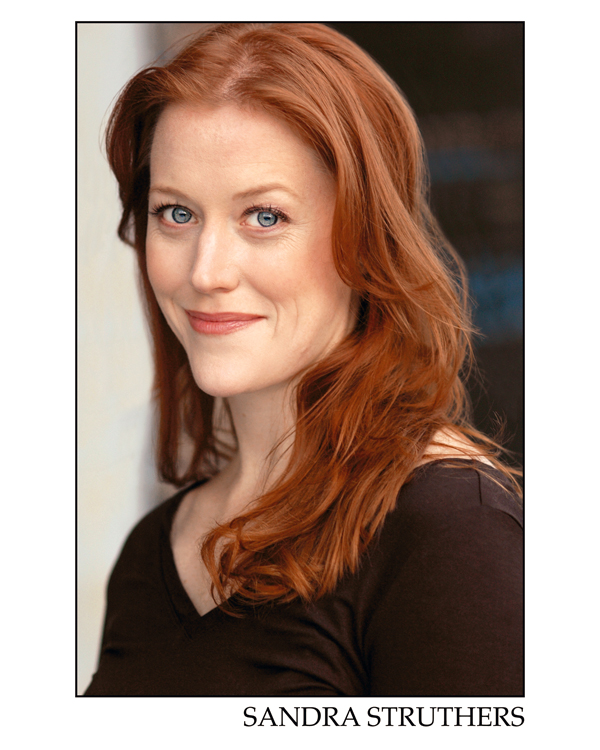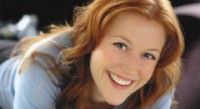 As an actress, I'm available to work both out of New York and Minneapolis. I'm represented by Bret Adams, Ltd. in New York.
As a teacher, I'm working with teens in Urban 4-H to create a theater piece addressing racism and prejudice towards Muslims in the Minneapolis Somali community. I've also worked with residents of Cape Town creating a storytelling show addressing issues of apartheid, and illuminating participants' personal history.
Contact me through Bret Adams, Ltd 212-765-5630,
or email Ken Melamed or Margi Rountree, my agents at Bret Adams.